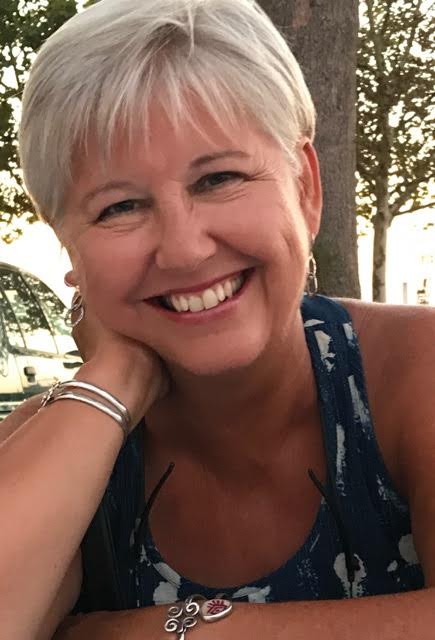 I can't tell you how wonderful St Croix is right now. The weather is absolutely perfect, the island is so very GREEN, and the ocean so very BLUE! Our restaurants are busy and serving up wonderful food, and people are so happy to have power again!! Life is GOOD on St Croix!
As you probably know, the west end of the island took the brunt of the storm, and had the most damage. They have struggled to get back on their feet out there. But the spirit in the west is amazing… there are some truly outstanding individuals there and a great community spirit. I'm happy to report, first hand, that Frederiksted is up and running, and looking really nice.
I took my significant other out a few weeks ago and we spent the night at The Fred and visited many of the bars and restaurants out there, in addition to enjoying the amazing waters of the west. We were treated SO NICELY by everyone we came in contact with – and I wanted to dedicate this newsletter to "all things West" here in St Croix.
It's amazing that for an island this small (only 26 miles from east to west), that many folks who live out east rarely, if ever, make it out west, and vice versa. This is ESPECIALLY the case after the storm. Driving these roads in the dark, after having a few adult beverages, is just not a good idea. We still have some serious potholes, lines and poles are down and encroaching into the streets in some places, and street lights are not working. It's not a fun drive. But Frederiksted sure is fun! We enjoyed our "staycation" there immensely!
So read all about what's shaking in Frederiksted – and don't be hesitant at all to book at trip on this end of the island (if you can find one! I'm afraid the secret is out!!).
West is Best!!