Happy Sept-member!
Are you a member of the St Croix Environmental Association (SEA) yet? No? What are you waiting for?! Oh, we know…Sept-member!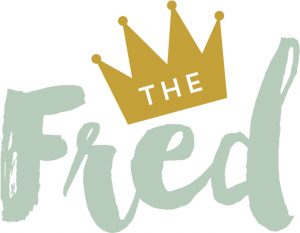 This month, all new members of SEA will receive a special gift: a complimentary Club Fred Day Pass! 
Use your pass to enjoy the luxuries of St. Croix's newest boutique resort, including the pool, hot tub, beach chairs and umbrellas, towels, WiFi, and bathrooms. In addition to their generous support of SEA, The Fred has many green initiatives.