Is St Croix for You?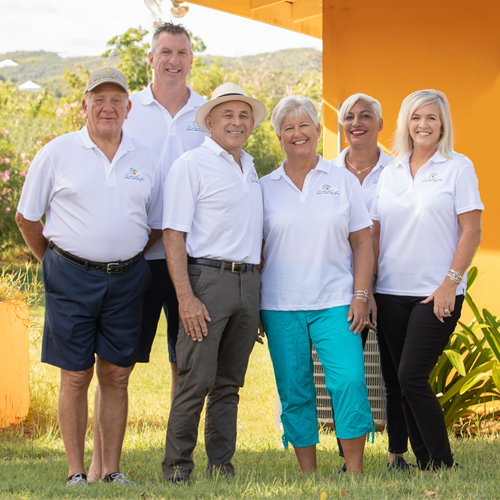 Do you love the ocean, warm weather, sandy beaches, crystal clear water, rolling green hills, balmy breezes, great restaurants, good wine, cheap rum, fabulous live music, friendly people, a close-knit community, fascinating history and, a laid-back lifestyle? If so, St Croix just might be the place for you!
If St Croix sounds like a place you could call home, then call us! You can count on our agents to be knowledgeable, honest, respectful of your time and skillful in showing you properties that best fit the bill for what you're looking for.
While we have extensive knowledge of the real estate market on St Croix, what sets us apart is our desire and ability to deeply understand our clients' needs. Our skill in combining the two enables us to find you the perfect property!
We will ask you a lot of questions…and the clearer you are about what you want, what you enjoy, and what type of experience you'd like here, the better able we'll be to select properties that will meet your needs, desires, and budget!
If you need financing, we can recommend mortgage brokers and lenders for you to work with, as you will need to work with a LOCAL lender to get pre-qualified and obtain financing. Please note that VA loans are not available for condo purchases or homes that need extensive work, but are available on homes, and unlike conventional loans, VA loans now have no upper limit, provided the Veteran is qualified to purchase!!!
We would love to help you explore St Croix and if it's for you, help you find your perfect piece of paradise!