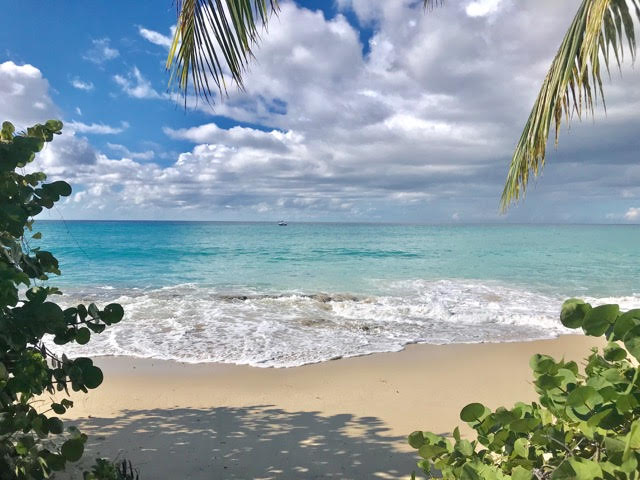 Just in the last month, our beautiful island has made it to several impressive lists from various media outlets:
Carib Journal rated St Croix #1 in an article entitled "Twenty Best Islands to Travel to in 2020."
The UK Telegraph featured St Croix in an article entitled "Pleasingly Uncommercial and Ripe for Independent Exploration – an Expert Guide to St Croix"  (that sounds so very British, doesn't it?)
St Croix was rated #1 by familyvacationcritic.com's article on the 8 Most Underrated Caribbean Islands.
And the travel..com rated St Croix #1 in their article entitled "20 Destinations with the Most Stunning Sunsets"!