East End A & B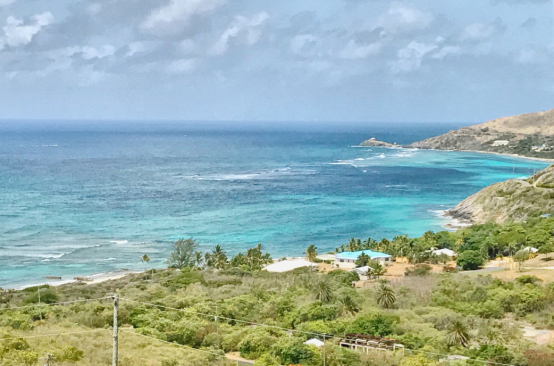 East End "A" (EA) and East End "B" (EB) are two quarters on the east end of the island. The east end is the driest and the vegetation consists of scrubby bushes, cactus, century plants and the like. Hibiscus and bougainvillea also abound so there is color as well. Point Udall, found at the easternmost tip – is the eastern most part of the USA!
Winds tend to blow from east to west, so east-enders enjoy great breezes. There's a reef surrounding the North Shore of east end, which helps minimize the salt blast from the ocean and keeps wave action to a minimum. There are hills and valleys and east end residents enjoy the very best views of Buck Island, which is a National Monument. Many "mainlanders" and sailors reside on the east end of St. Croix. There are two marinas on the east end: The Yacht Club and Green Cay marina.
For more information, please download our Relocation Guide…
---
Available Houses and Condos in East End A & B:
Sorry we are experiencing system issues. Please try again.