Our Philosophy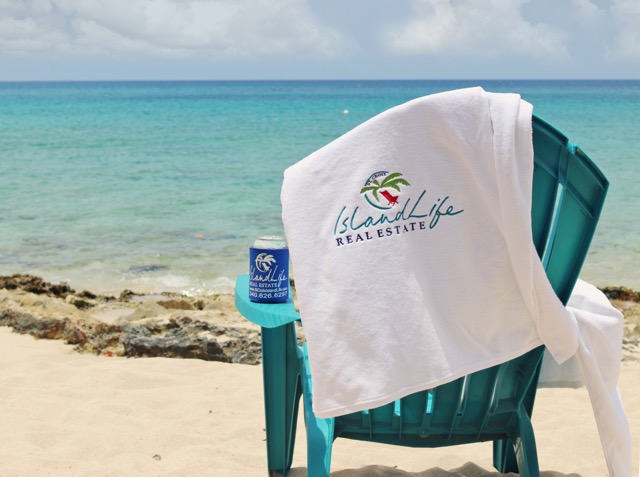 What is "Island Life? "The term "Island Life" conjures up many images, doesn't it? Relaxing, enjoying the sunshine, being on and in the water, drinking rum! We chose the name "Island Life" for our business because we want to share with those who do NOT live on the island what "Island Life" is really about….or at least what it CAN BE about…. so we are defining it as this:
Island Life is about ENJOYING your life. It's about being comfortable. About playing and having a good time. About saying YES to what you want to do and NO to working all the time and being a slave to your job.
We created this company so that WE could enjoy Island Life, and so we could create a place where other agents can as well.
We want to show YOU what Island Life is about, what it's not about, and help you see if St Croix is the right spot for YOU. Island Life HERE is different from Island Life in St Thomas, or St Barths, or any other island. And WE are the experts on St Croix Island Life!
When you are ready to take the step of owning a piece of land, a condo or a home here, it is our hope that the information we have provided will have helped you in that decision, and that you will allow us to assist you in the process!