Horseback Riding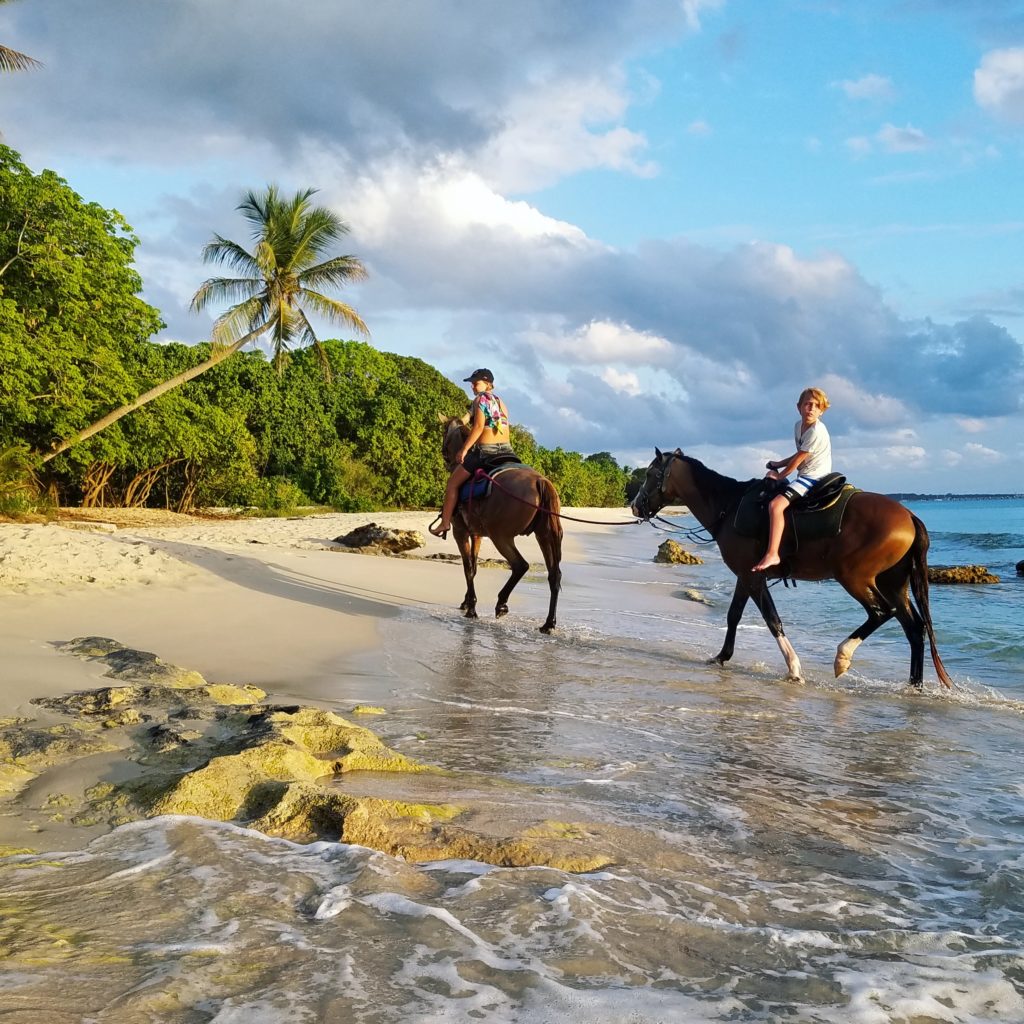 If you love horses, you'll love St. Croix! There are a number of great riding outfits, many of which will have you IN THE WATER with your horse!
Be sure to check out Cruzan Cowgirls – all of their horses are rehabilitated rescues who are being given a second chance at a much better life where they are deeply loved by family, community and visitors.
Cowboy Steve (Equus Rides) will offer you an experience you'll never forget!
Learn more about all the fun things to do here – download our Relocation Guide…