By Joe Caruso
If you can work from ANYWHERE, WHY AREN'T YOU HERE?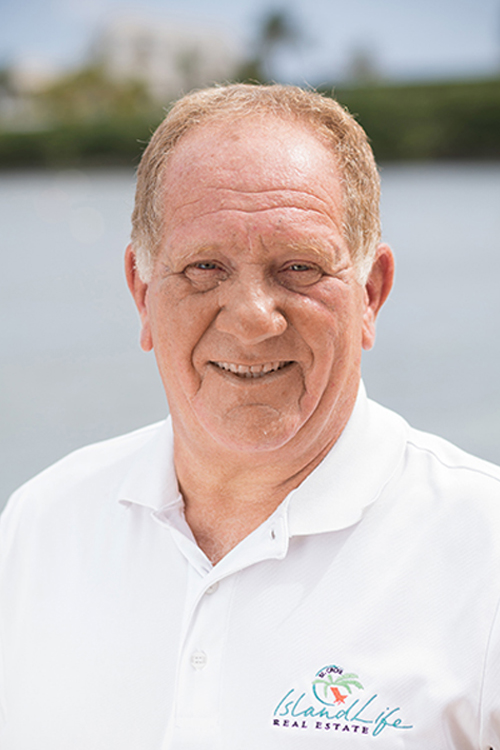 If you've tried working from home, chances are you like it. And certainly, working from home is becoming more mainstream, but home doesn't have to be close to the office. Studies support that you can achieve the same level of productivity as when in the office while working from a faraway place. So why not work in paradise?
St Croix has some of the best internet connectivity anywhere in the US. Broadband VI claims to be the only ISP in the territory to offer both wireless and wired connections. VIYA is offering a new 4G LTE platform and has a state-of-the-art wireless network that is supported by over 40 cell towers covering all three islands. Viya provides a wide range of affordable wireless rate plans and packages that include mobile Internet options. Customers can now get wireless Internet connection in their homes using Viya's mi-fi personal hotspots.
St. Croix Island Life has many clients who have taken advantage of this connectivity and made the move to work remotely on our beautiful island. Here are some of their comments:
"I get going earlier than most so I have more quiet time to get things done in the morning. My technology is the same regardless of where I am in the world, so why not have this view! Your life isn't all about work."
"The view! (I mean sometimes it is tough looking at that beautiful ocean and know that you have to get stuff done.)"
"I have worked remotely from a lot of places and none have been so fulfilling as St. Croix. Nothing like ending the day, grabbing a rum drink, and heading to the beach."
Are you ready to make remote working a reality? Contract any of our agents at St Croix Island Life Real Estate 340-626-6297 or visit our website www.stcroixislandlife.com.